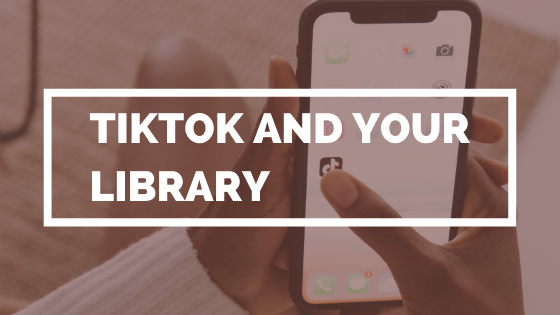 I recently wrote an article titled TikTok and Your Library for the Princh blog.
In the article, I cover these things:
What is TikTok (and give a bit of history about TikTok)
Share some recent stats showing how popular TikTok is
Provide some ideas on things your library can do using TikTok
Provide links to libraries, influencers, and businesses using TikTok
So – click through and read the article! Check out the other articles there, too. Good stuff!