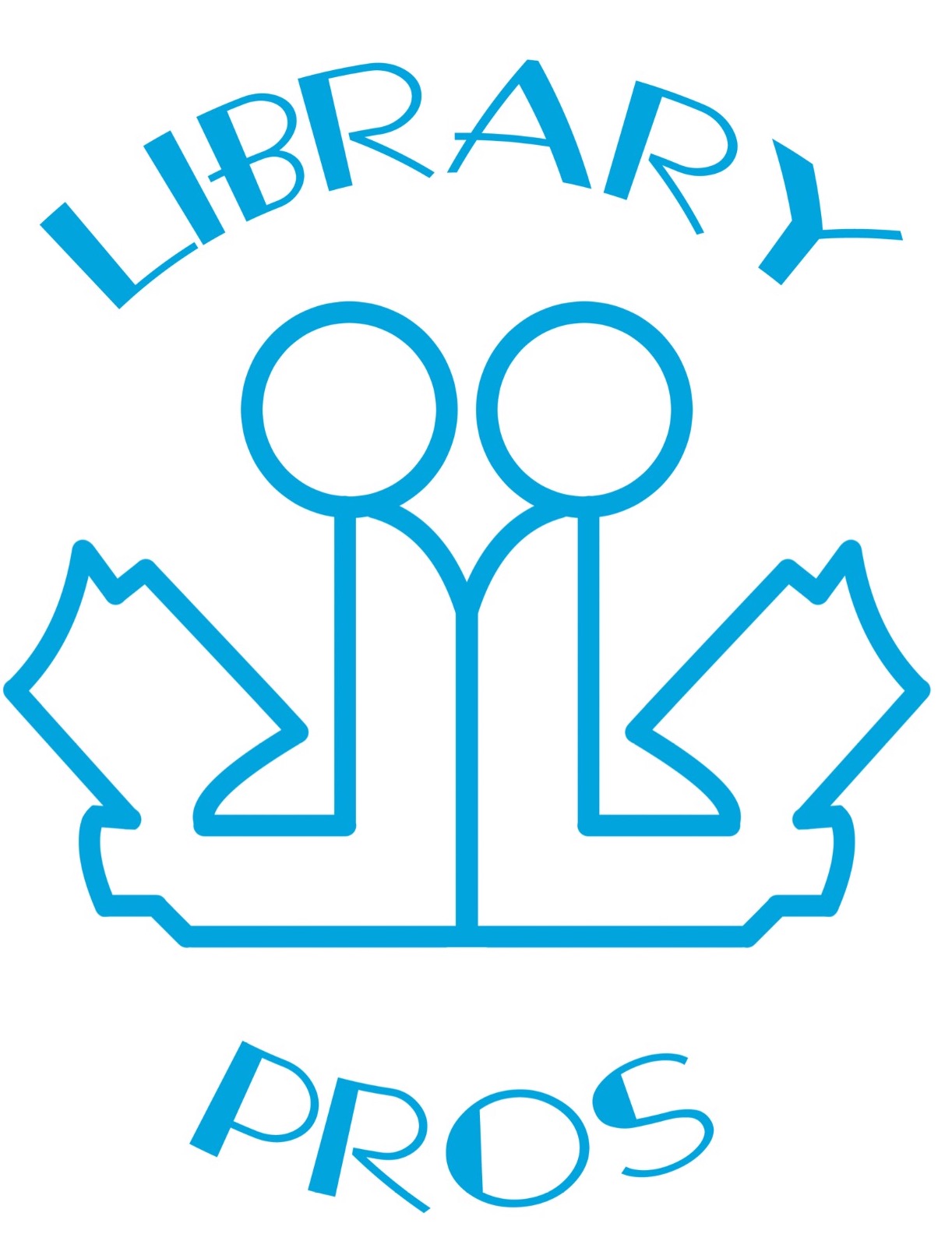 Have you heard of The Library Pros? It's a library focused podcast done by Christopher DeCristofaro and Robert Johnson.
Here's what they say about The Library Pros: "A Librarian and Information Technology Pro talking libraries, library tech and everything in between!"
Here are some podcast episodes to listen to:
So – check it out and take a listen!