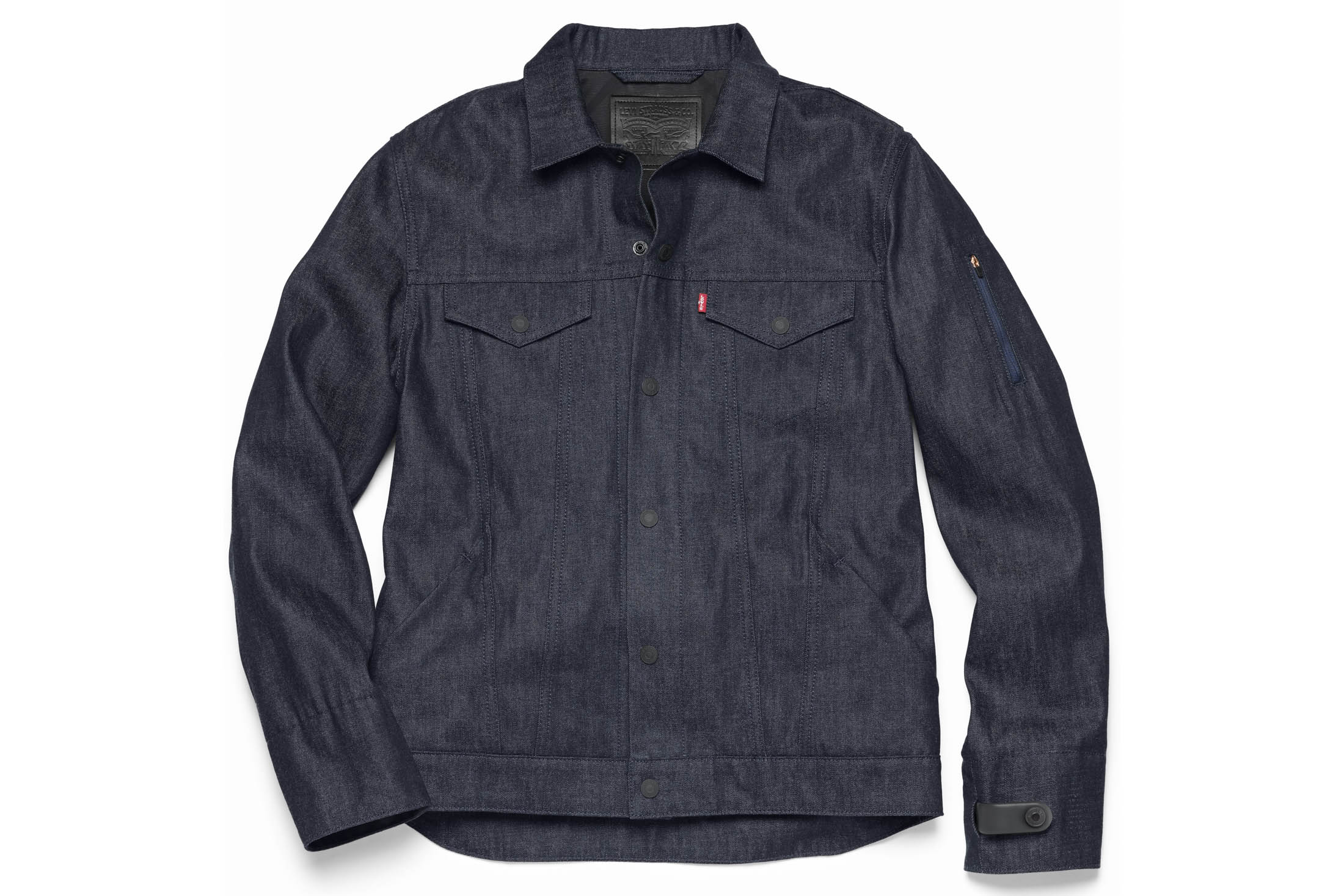 I've been reading about connected clothing. Know what that is? Think about that Fitbit on your wrist, but move the functionality to your shirt, and you'll get the idea.
Connected clothing, or "smart clothing," has sensors, RFID tags, etc embedded in them that monitor things, much like that Fitbit does.
I've read about clothing that does quite a range of things, including:
double-checking the manufacturing history of a piece of clothing
having an embedded payment/credit card system "up your sleeve"
baby monitors built into hats and socks
shirts, shorts, and shoes that do all types of health and fitness monitoring
The jacket pic in this post is a Levi's jacket that interacts with your smartphone using Bluetooth. It lets you do things like get directions from Google Maps or change the song.
The thing I like about this the most? It's just the beginning. It's hard to imagine what your clothes will be doing in the next 10-20 years!
Want to read more about connected clothing? Here are some articles for you!
Pic from the Google and Levi's article above.